Richard L. Hess Photograph Page 1
Return to Photography main page
---
Here are a few, recent photographs that I'd like to share with you
PLEASE these are for personal enjoyment only. They are copyrighted and my property.
Any other use is a violation of the copyright. If you want to use them for some other purpose
please send me an email and we'll work something out.
---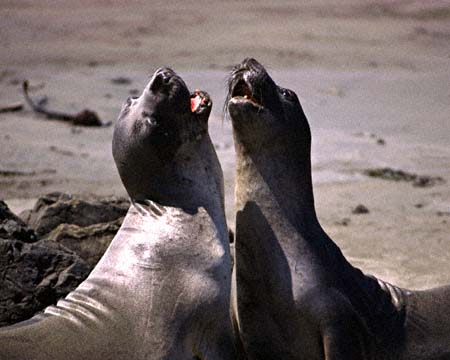 Adolescent Male Elephant Seals,
Central California Coast
May ©1998 Richard L. Hess
500mm f/4 Fuji Sensia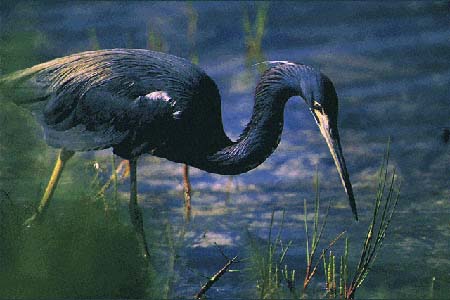 Tricolored Heron at Eco Pond,
Everglades National Park
Spring ©1990 Richard L. Hess
500mm f/4 with 1.4x extender
Fuji Velvia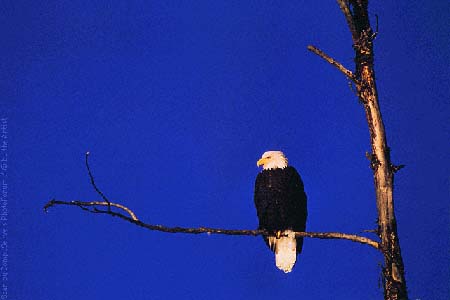 Bald Eagle at Haines, Alaska
November ©1990 Richard L. Hess
500mm f/4 with 1.4x extender
Fuji Velvia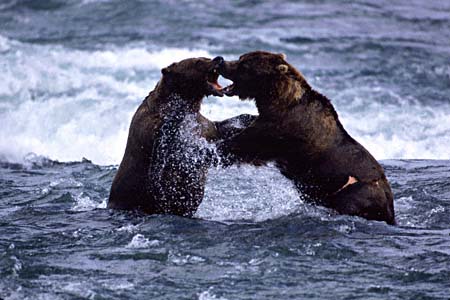 Whose salmon is it???
Brown bears discussing lunch
McNeil River Bear Sanctuary.
Alaska, August ©1992 Richard L. Hess
500mm f/4 Fuji RDP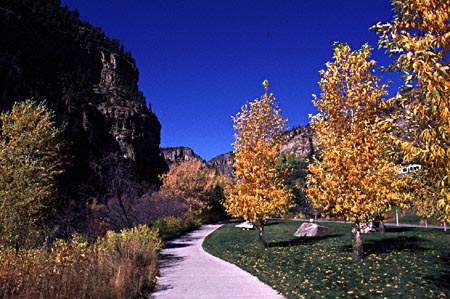 Fall colors and a meandering path
along Interstate 70 in Colorado's
Glenwood Canyon-the most expensive
section of Interstate in the US--and one of the
most beautiful, October ©1995 Richard L. Hess
35-70/2.8 Fuji Velvia
---
Return to Photography main page
richard@richardhess.com
©1990 - 1998 Richard L. Hess All Rights Reserved